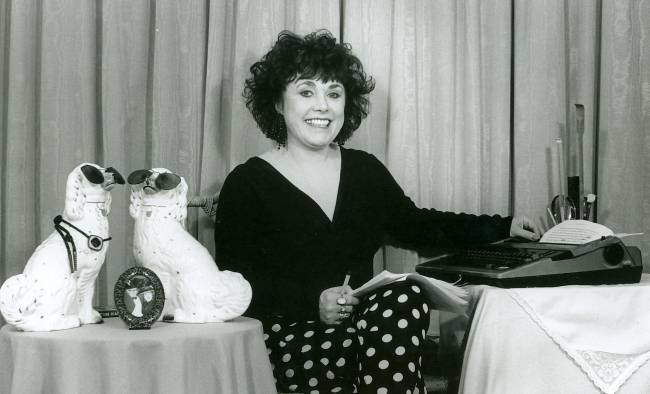 Deryn Lake - the Queen of the Georgian Mystery (according to The Times) - welcomes you to her website.
On the left you will find links to all the pages of the site, full of interesting facts about me and my writing and the various periods in which my books are set.
There is an account, specially written for this site, of the true history of John Rawlings and how I first met him. Follow his career, from the young man celebrating the end of his apprenticeship in London's Vaux Hall pleasure gardens to the successful apothecary taking his new business venture to the troubled world of the American colonies. It's easier than ever, as all sixteen books are now available in individual ebook editions, or in four box sets! And watch this space for further adventures, as I am just completing the seventeenth John Rawlings mystery.
John Rawlings Investigates
Even during the investigations of a busy apothecary, there is time for romance - and sometimes I write romance without no murder in sight: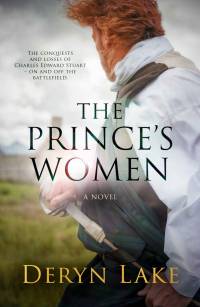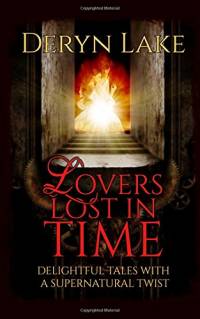 Historical romances from Deryn Lake
My two most recent books of romance are very different.
If you like more history in your historical romances, you'll enjoy The Prince's Women: the story of a man of Scottish legend, based on eyebrow-raising letters found in the Royal Archives.
Charles Edward Stuart was the Bonnie Prince from overseas, risking all to fulfil his people's destiny, while enjoying love affairs with some of the most fascinating women of the age.
The Prince's Women is a uniquely human portrait of a celebrated man. Fans of The Favourite and of Phillipa Gregory will devour this comprehensively researched, right royal romp.
Read more about The Prince's Women and my other historical novels.
Or perhaps you'd prefer collection of delightful tales with a supernatural twist. In that case, may I recommend Lovers Lost in Time? Six spellbinding tales, brought together into one collection for the first time, combine romance and rich historical settings to bring to life stories of lovers who - in one way or another - are all lost in time.
More about Lovers Lost in Time.
Not to mention a full list of the historical romances and romantic histories, those previously published under the name Dinah Lampitt and those written as Deryn Lake, all of which are now delighting a new generation of readers.
Historical romances from Deryn Lake
Also on this site, you'll find an archive of past newsletters about my travels and all my news - these days the best way to keep up with me is on Facebook!
I hope you enjoy my books, .
---
Deryn Lake is a participant in the Amazon EU Associates Programme, an affiliate advertising programme designed to provide a means for sites to earn advertising fees by advertising and linking to Amazon.co.uk.
Web site designed and maintained by Cornwell Internet
Last update 7th March 2021